4, Targovska str., entr. A, floor 3, ap.4,Elhovo, Bulgaria
Tel./Fax: +35947888583
Elvira Hristova - Mob: +359 899 157 925;
e mail:
[email protected]
skype: newhomesv.com
Single-Storey house for sale. Area: 60 sq. m. Garden: 1420 sq. m
Konare, General Toshevo | 60.00 sq.m. | Apartments
€ 7 500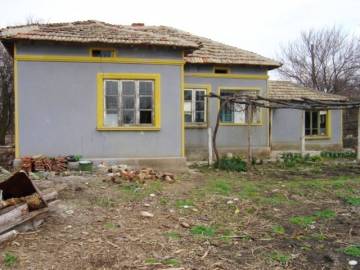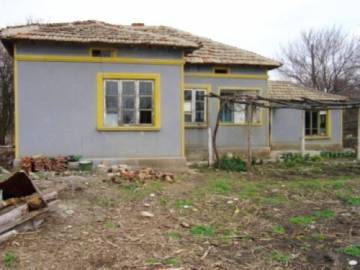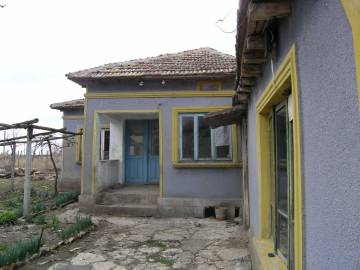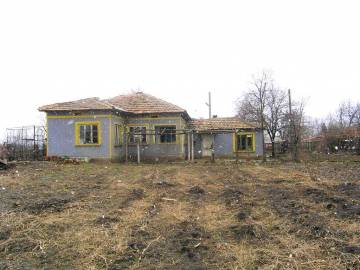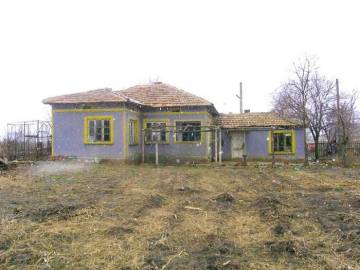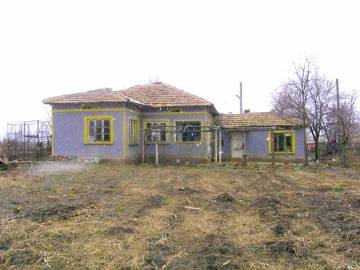 Ref. No.

E1014

City

Konare

Region

Black Sea Coastline

Property Type

Apartments

Built-up Area

60.00 sq.m.

Year Build

2013

Status

For sale

Size

1420.00 sq.m.


Property: Single-Storey house
Area: 60 sq. m.
Garden: 1420 sq. m
Electricity: Yes
Water: Yes
Nearest city: Kavarna - 18 km

This property is located in a small and quiet village just 18 km from the sea and the beach. This location is very appropriate for people who would like to live far from the city noise and have a direct contact with nature. The village is close to a town and a municipality centre and a golf course. The plot is 1420 sq.m. and the single-storey house has an open built-up area of 60 sq.m. This is an old rural house, which consists of three rooms, in need of renovation or new building to become suitable for contemporary living.