4, Targovska str., entr. A, floor 3, ap.4,Elhovo, Bulgaria
Tel./Fax: +35947888583
Elvira Hristova - Mob: +359 899 157 925;
e mail: elvira@newhomesv.com
skype: newhomesv.com
Cheap property for sale with a huge plot of land in a lovely area near Elhovo
Mamarchevo, Bolyarovo | 4 Bedrooms | 120.00 sq.m. | Apartments
€ 5 000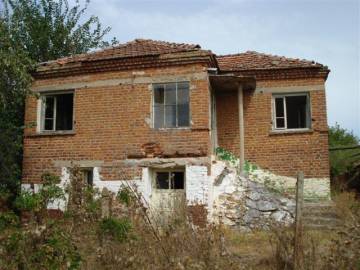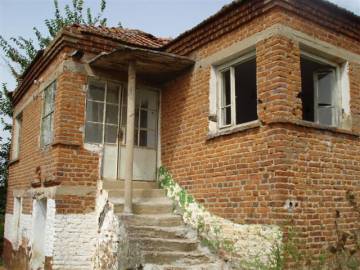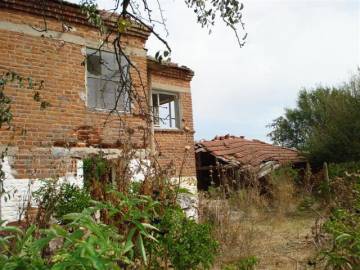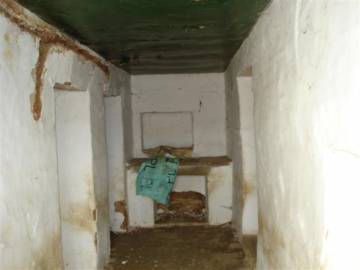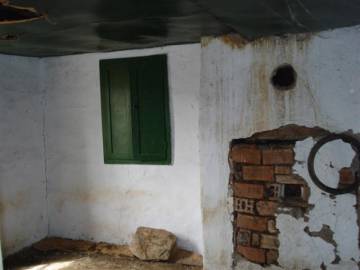 Ref. No.

E1244

City

Mamarchevo

Region

Elhovo

Property Type

Apartments

Bedrooms

4

Built-up Area

120.00 sq.m.

Year Build

2016

Floors

2

Status

For sale

Size

2494.00 sq.m.


Property: Two-Storey house
Area: 120 sq.m.
Garden: 2494 sq.m.
Bedroom (s): 4
Bathroom (s): No
Electricity: Yes
Water: Yes
Nearest Airport: Burgas Airport – 85 km approx.
Nearest town: Elhovo – 17 km approx.

Each floor of the house consists of three rooms and corridor
The house needs renovation and modernization in case to be good for living. The property is supplied with running water and electricity. The garden is 2494 sq.m. Advantage of the property is the additional outbuilding. The road to the property makes it accessible all year round.
The village is famous among British people and offers amenities like: local shops, a post office, regular bus service, etc.
The nature is very beautiful and suitable for fishing and hunting.