4, Targovska str., entr. A, floor 3, ap.4,Elhovo, Bulgaria
Tel./Fax: +35947888583
Elvira Hristova - Mob: +359 899 157 925;
e mail: elvira@newhomesv.com
skype: newhomesv.com
Property for sale in Veliko Tarnovo
, Veliko Tarnovo | Apartments
€ 49 900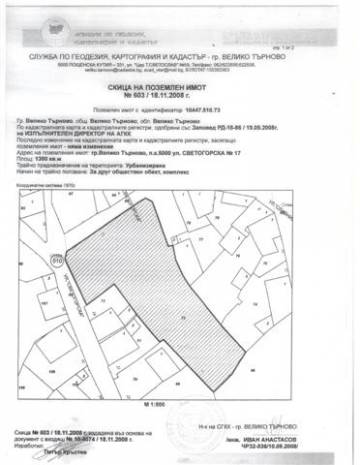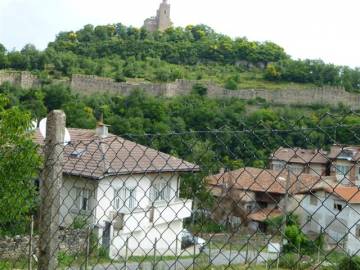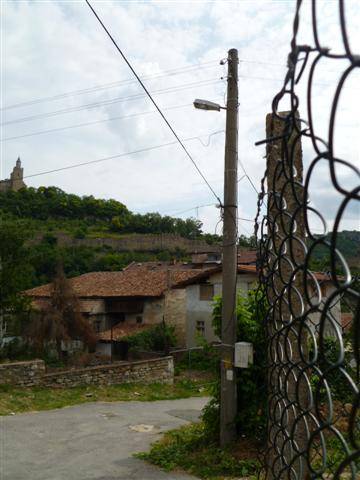 Ref. No.

E1351

Region

North Bulgaria

Property Type

Apartments

Year Build

2018

Status

For sale

Size

1300.00 sq.m.


Plot of investment land for sale near in Veliko Tarnovo,

Location: Veliko Tarnovo,
Yard area: 1300 m2
Price: € 49900
Price per m2: € 38.38

Plot of land with planning permission located in Veliko Tarnovo

Location: The property is located between Tsarevets Fortres and Veliko Tarnovo University, town Veliko Tarnovo, 220 km from Varna Airport and the seaside.