4, Targovska str., entr. A, floor 3, ap.4,Elhovo, Bulgaria
Tel./Fax: +35947888583
Elvira Hristova - Mob: +359 899 157 925;
e mail:
[email protected]
skype: newhomesv.com
For sale a partially renovated property in a popular village
Srem, Topolovgrad | 1 Bedrooms | 1 Bathrooms | 60.00 sq.m. | Apartments
€ 13 200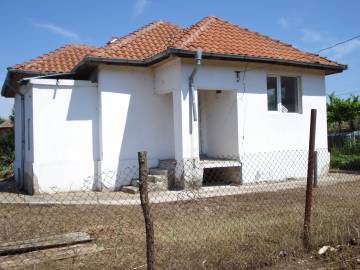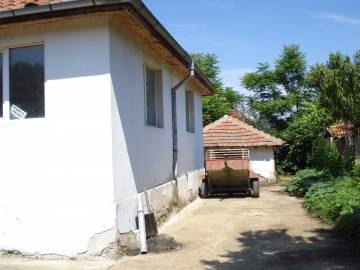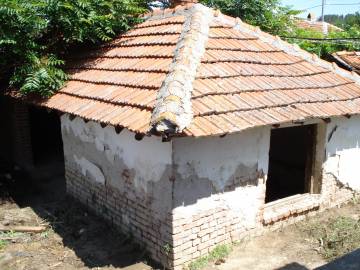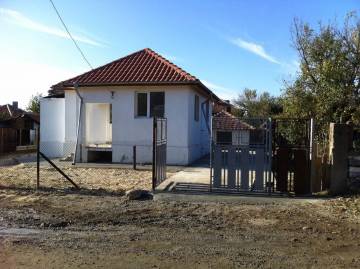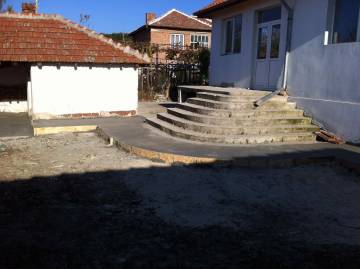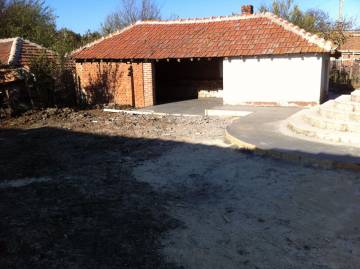 Ref. No.

E1411

City

Srem

Region

Elhovo

Property Type

Apartments

Bedrooms

1

Bathrooms

1

Built-up Area

60.00 sq.m.


This property is located close to the centre of a small charming village 25 - minute drive from the town of
Elhovo and an hour and a half drive from the coastal town of Burgas where there is an international airport. English, Russian and Bulgarian families live in this The village is surrounded by a picturesque nature, it is close to a forest and river. There are local shops, cafes, mayoralty, post office, church, internet access, mobile services and cable TV.

We offer for sale this partially renovated one-storey house built in 1965. It has a total floor area of 60 m2 and there is a basement.
The house consists of a living -room with an open kitchen, a bedroom, bathroom with a toilet and a small hallway.There is a septic tank, a new electricity installation is done and water pipes are changed. The cement pathway goes round the house.
There is a good outbuilding near the house.

The property benefits from its solid structure, quality renovation and peaceful location with beautiful surrounding sceneries.


Advantages:

Bargain price;
Solid house;
Quiet and peaceful place;
Ecologically clean area;
Near the river and forest.