4, Targovska str., entr. A, floor 3, ap.4,Elhovo, Bulgaria
Tel./Fax: +35947888583
Elvira Hristova - Mob: +359 899 157 925;
e mail: elvira@newhomesv.com
skype: newhomesv.com
Single-storey house in a good area
, Harmanli | 2 Bedrooms | 60.00 sq.m. | Apartments
€ 11 200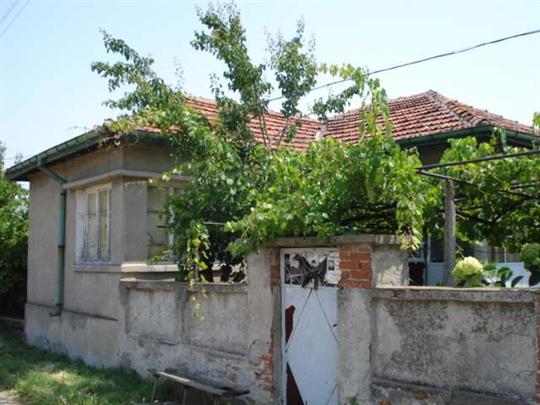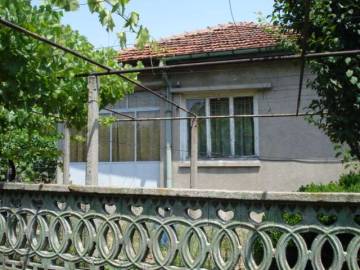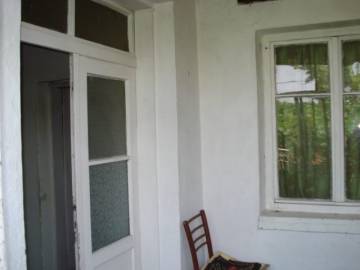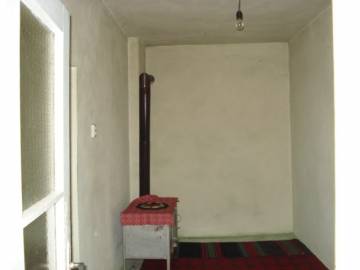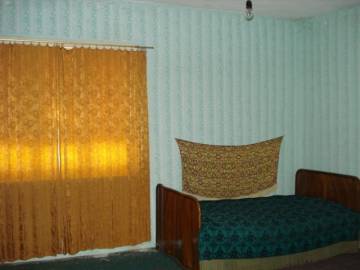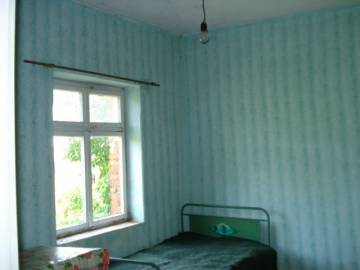 Ref. No.

E249

Region

Haskovo

Property Type

Apartments

Bedrooms

2

Built-up Area

60.00 sq.m.

Apartments For Sale

1

Year Build

2011

Status

For sale


Property: 1 Storey house
Area: 60 sq.m.
Garden: 500 sq. m
Bedroom (s): 2
Bathroom (s): No
Electricity: Yes
Water: Yes
Nearest Airport: Plovdiv Airport – 105 km approx.
Nearest town: Harmanli – 20 km approx.
Ground floor: a bedroom and a corridor. First floor: two bedrooms, a living room and a corridor It is a solid-built brick house in descent condition. It needs some renovation work on it in case to be perfect for living. Our builders will be glad to help you with all of your ideas. There are some solid outbuildings which can be of a great use. The garden is 500sq.m. and nicely arranged with fruit trees. The village is small but offers amenities like: local shops, a post office, regular bus service, etc. The nature is very beautiful and suitable for fishing and hunting.