4, Targovska str., entr. A, floor 3, ap.4,Elhovo, Bulgaria
Tel./Fax: +35947888583
Elvira Hristova - Mob: +359 899 157 925;
e mail: elvira@newhomesv.com
skype: newhomesv.com
House with a garden in Granitovo
Granitovo, Elhovo | 1 Bedrooms | 60.00 sq.m. | Apartments
€ 4 900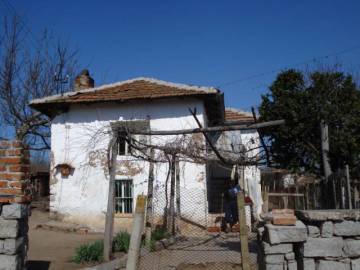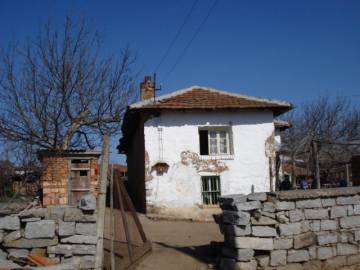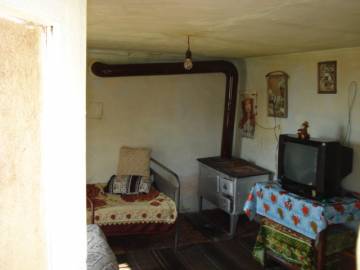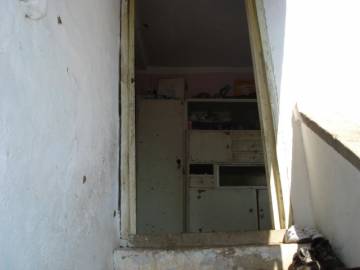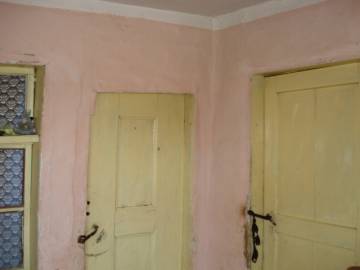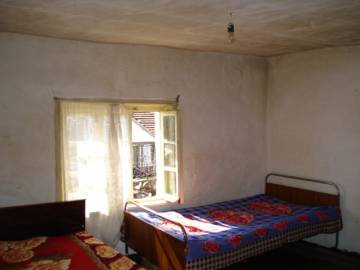 Ref. No.

E612

City

Granitovo

Region

Elhovo

Property Type

Apartments

Bedrooms

1

Built-up Area

60.00 sq.m.

Year Build

2011

Floors

1

Status

For sale

Size

1000.00 sq.m.


Property: 1 Storey house
Area: 60sq. m.
Garden: 1000 sq. m
Bedroom (s): 1
Bathroom (s): No
Electricity: Yes
Water: Yes
Nearest Airport: Burgas Airport – 120 km approx.
Nearest town: Elhovo– 10km approx.
The house consist of one bedroom, a living room, a kitchen and a corridor. There is also a big basement.
Electricity is available as well as running water both inside and outside the house.
The building is old and needs renovation and modernization in case to be suitable for living. The garden spreads on the total area of 1000 sq. m. and is nicely arranged. The soil is fertile so you can grow your own fruits and vegetables. There are some outbuilding which can be useful. The road to the property makes it accessible all year round. The village is nice and friendly. It is supplied with amenities like shops and cafes, a community canter, etc. The region is good for rural tourism, hunting and fishing.